Seo results from local to national
Here you will find a list of results that we've been able to rank for ranging from local to national.
Please note, a lot of our results can not be shown due to confidentiality agreements.
local seo results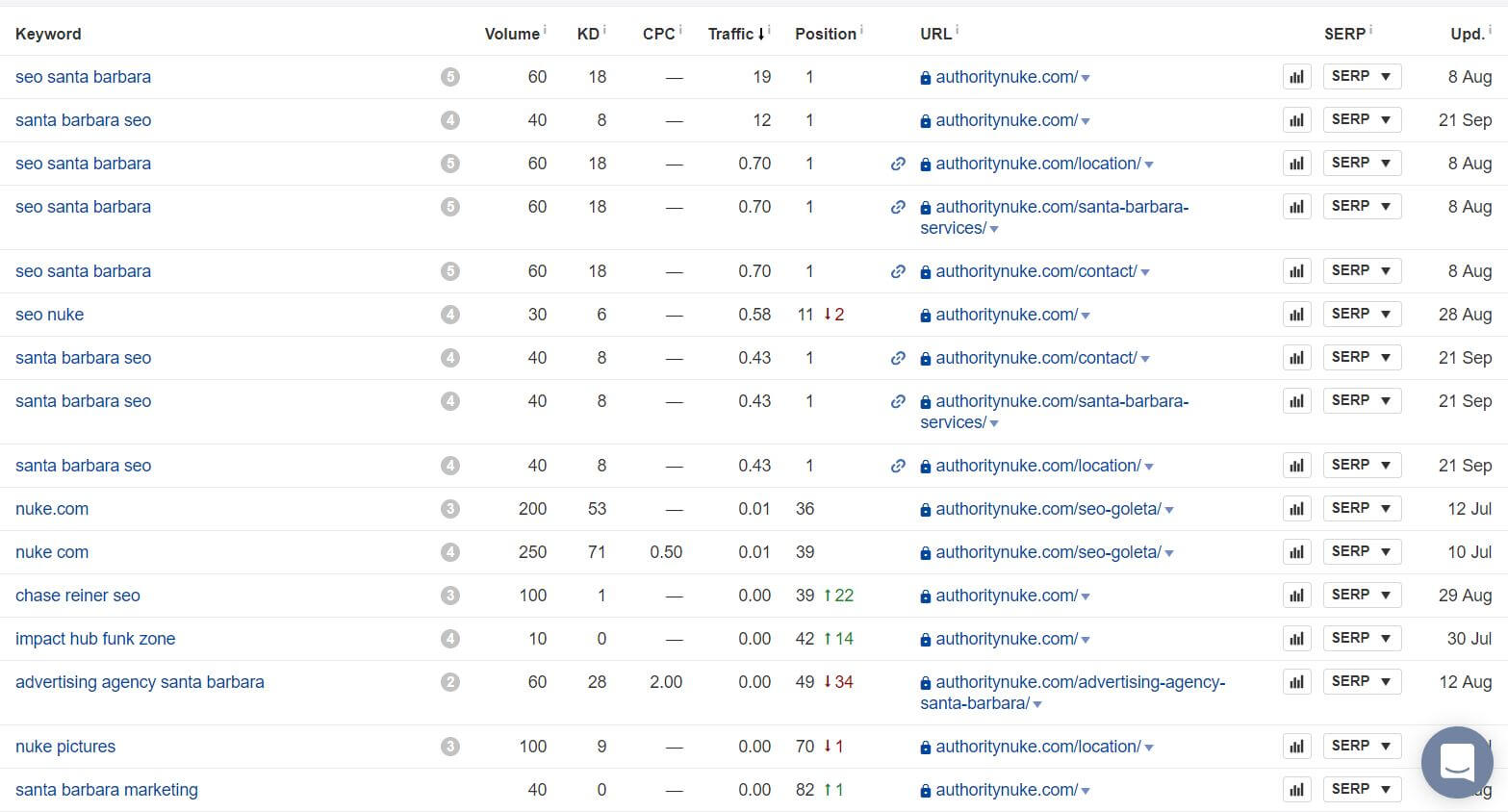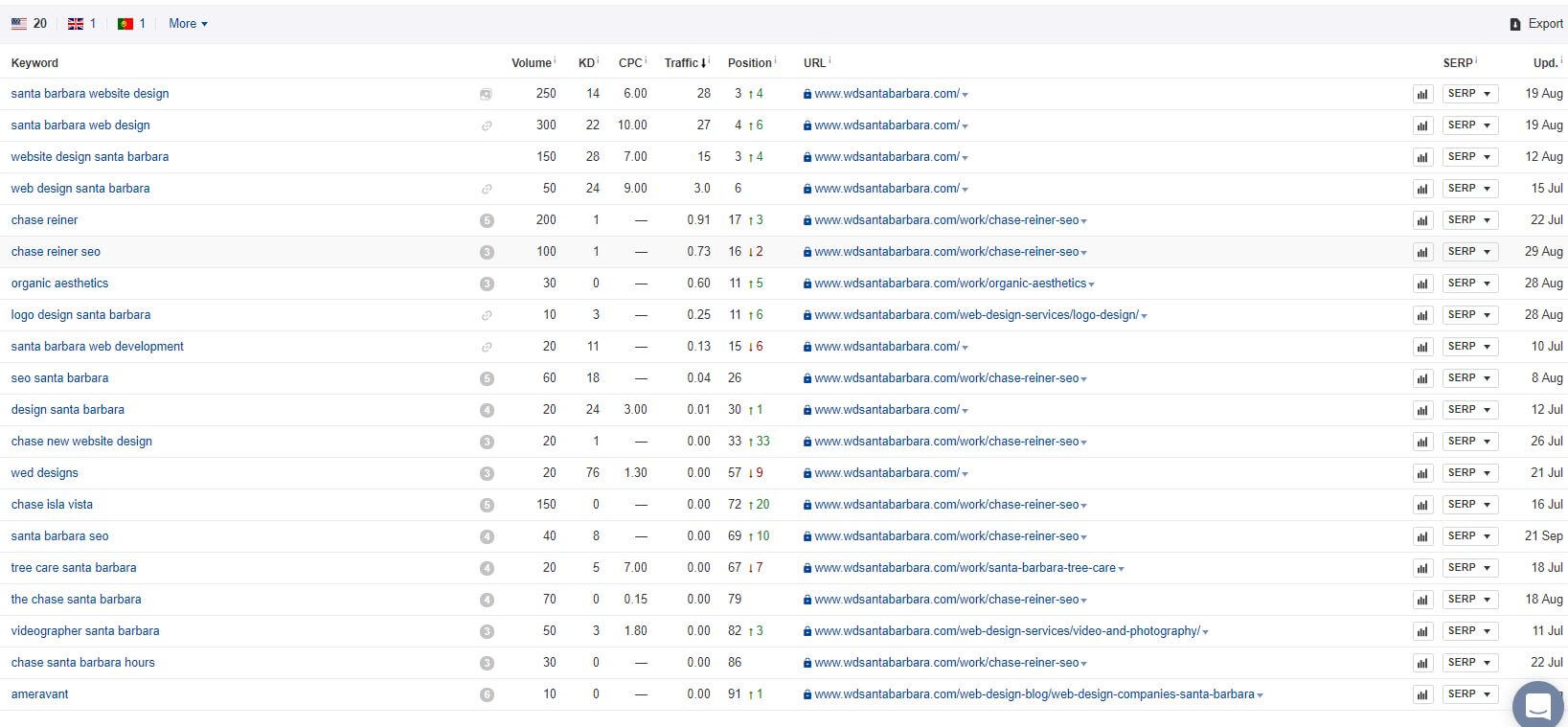 get a step up with your sEo
If you want to get help with your SEO please fill out the form below and apply for a free SEO audit.
If we have any space available and you match the criteria we're looking for, we will contact you very shortly.